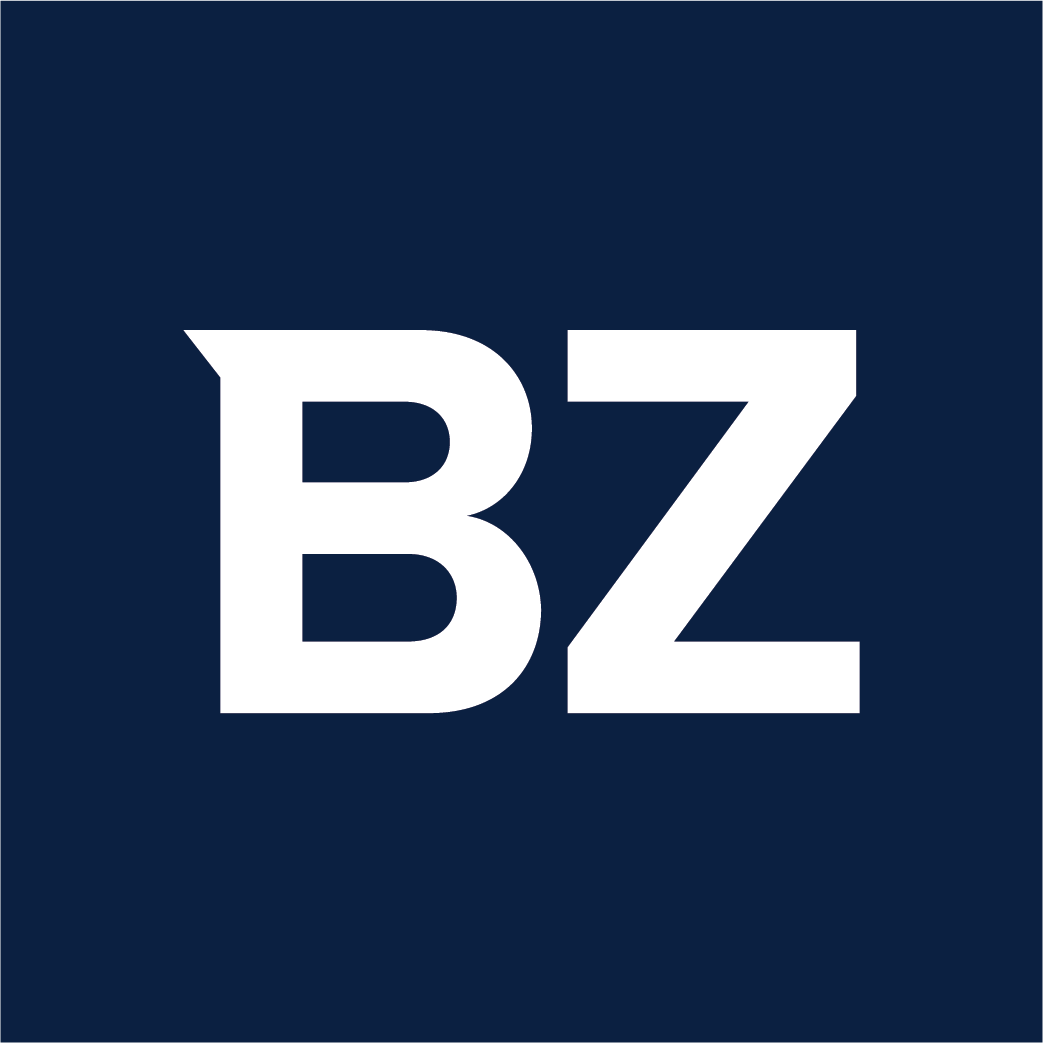 Modern Picnic Announces Launch on Saks Fifth Avenue E-Commerce
The premium lunchbox brand is now available at the luxury retailer, including an exclusive product
NEW YORK, April 28, 2022 /PRNewswire-PRWeb/ — Modern Picnic, the chic, functional and durable lunch box brand, announces its launch on the Saks Fifth Avenue e-commerce platform. This modern reimagining of the traditional lunchbox has grown into a multi-million dollar business since the founder and CEO Ali Kaminetsky launched in 2018. Following the brand's successful launch of The Backpack last month, Saks Fifth Avenue is also selling an exclusive cream colorway with all products priced from $59 – $250. This launch represents the next step in Modern Picnic's mission to provide an alternative to the traditional, outdated lunchbox to empower women to look and feel their best.
Modern Picnic knows that the working woman does not compromise style for function and all products are specially designed with this in mind. With an insulated interior and sleek vegan leather exterior, Modern Picnic encourages women to ditch the paper or plastic bags typically used to carry food and instead opt for beautiful, functional and reusable alternatives. Available in six styles – The Snacker, The Mini, The Luncher, The Large Luncher, The Backpack and The Tote – each product has a classic design to fit effortlessly into most women's wardrobes. The innovative bags include intentional design details such as an exterior pocket, interior silverware slots, removable shoulder strap, signature gold hardware, magnetic closure and the backpack also includes a laptop sleeve. "Modern Picnic understands the importance of developing quality products that people love and we are thrilled to partner with Saks Fifth Avenue to expand our audience and further engage and connect with our consumers." says Founder + CEO Ali Kaminetsky.
Today, the brand has its roots in charity, women's empowerment and is committed to creating innovative and multi-functional products. Modern Picnic has gained support from advisors and investors including Alexandra Wilson (Co-founder Gilt and Glamsquad), Michelle Grant (Founder, Lively), Monique Royer (Founder, Monica + Andy), Adam Schoenberg (Co-founder, Hook & Albert), Michael Cline (Founder, Fandango) and NJ Falk (Managing Partner, APL). The brand is also supported by strategic brand partners such as American Express, S'well and Hungryroot.
In an effort to provide working women with a faster, cheaper and healthier way to carry lunch, Modern Picnic is committed to impacting the community and creating products for women, made by women. Modern Picnic is available now at http://www.saksfifthavenue.com and direct-to-consumer at http://www.modernpicnic.com.
For more information, please contact: [email protected]
About Modern Picnic:
The woman-founded company of Modern Picnic has revolutionized the modern, chic lunch box and is a perfect addition to any closet. Founded in 2018 by a 24-year-old, Ali Kaminetsky, Modern Picnic was born out of a failed attempt to find fashionable adult lunch boxes instead of brown paper waste and plastic bags. Committed to using organic fabrics and ethical manufacturing, Modern Picnic aims to provide working women with a chic and sustainable alternative to the traditional lunch box. Designed with functionality in mind, Modern Picnic offers premium styles featuring high-quality vegan leather exteriors, insulated interiors and available
Media Contact
Taylor HavardModern Picnic, 1 6468605689, [email protected]
SOURCE Modern Picnic