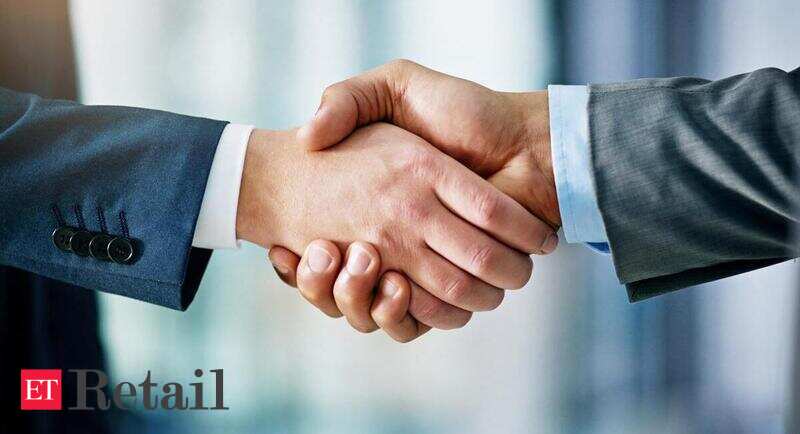 Karnataka may sign MoU with e-commerce companies to promote its agricultural products, Retail News, ET Retail
Bangalore, Chief Minister of Karnataka Basavaraj Bommai said on Thursday that a memorandum of understanding could be signed between the government of Karnataka and e-commerce companies to promote agricultural products as well as products made by artisans and the weavers. In a meeting with Flipkart's chief general officer Rajneesh Kumar, the chief minister stressed the need to sell agricultural products on e-commerce platforms, so that farmers can benefit directly, according to an official statement. .
"There are a variety of products such as coffee, spices, corn, oil seeds, and so on. in the state which has 10 agro-climatic zones. These products can also be promoted. A memorandum of understanding can be signed with the government in this regard, "Chief Minister was quoted as saying.
He also said that trade and industries will be incentivized, depending on job creation. He also pointed out that an employment policy is being developed which would be the first of its kind in India.
Bommai valued Flipkart for creating large numbers of jobs and providing a marketing platform for farmers, artisans and others.
E-commerce platforms are expected to give feedback to farmers on market demands as well as the added value to agricultural products, Bommai told Kumar.
"Trade and industries will be encouraged on the basis of job creation and an employment policy is being developed. It would be the first of its kind in India," the chief minister said.