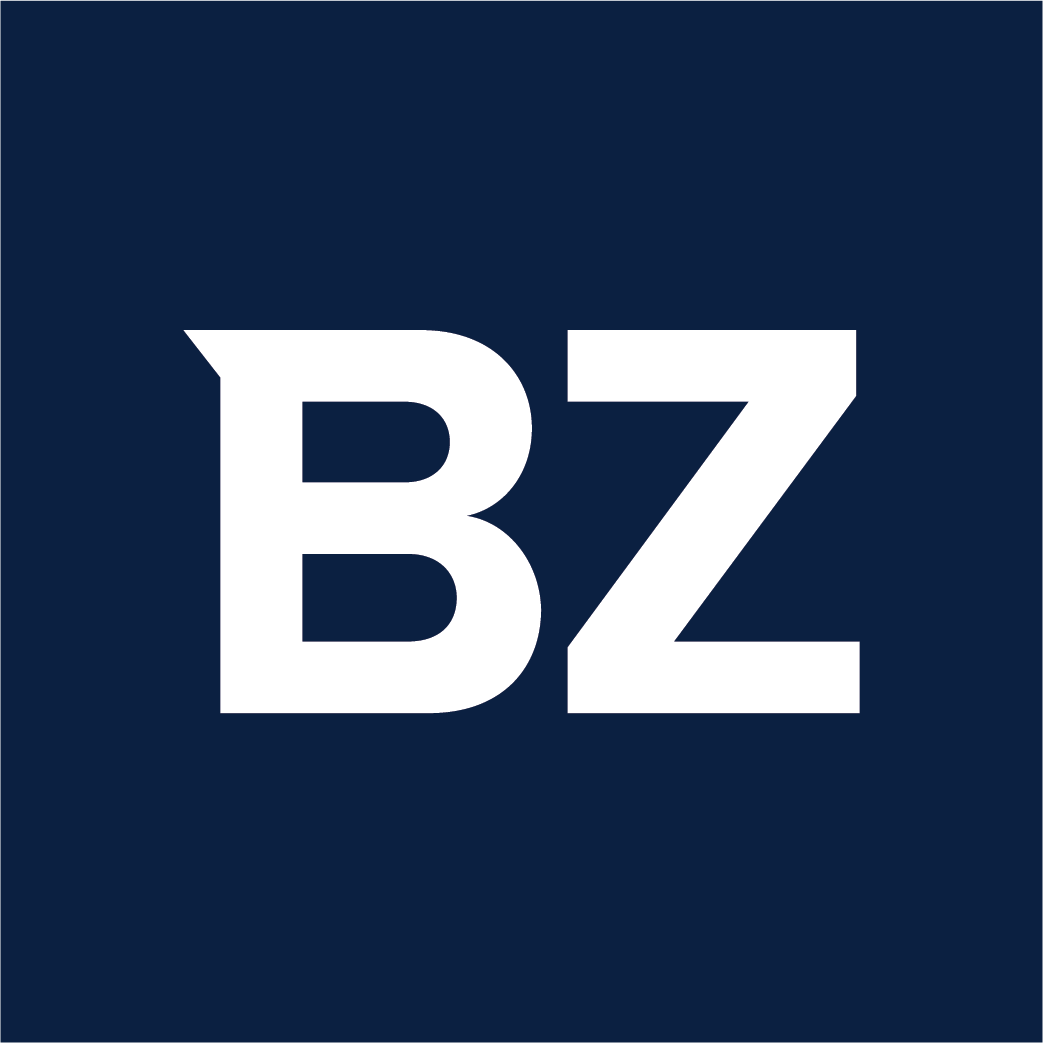 JCPenney Details Improved Ecommerce Results Exceeded ROI Goals with Metrical Partnership
Improved paid search conversions and customer experience plus reduced drop-outs deliver bottom line results
EL CERRITO, Calif., April 19, 2022 /PRNewswire-PRWeb/ — After years of disruption, JCPenney has made a strategic shift away from using blanket discounts and other traditional methods of driving online sales toward a more targeted approach using modeling of solutions based on Metrical's AI predictive modeling. The results were exceptional, including a 40% increase in new cart creation, an 18% reduction in cart abandonment, and a 10% improvement in revenue on targeted visits.
Pratik KodialJCPenney's VP of Marketing Effectiveness recently met with the Cogent team Sean Simon to discuss how Metrical has helped them achieve these results and what lies ahead. Note that some answers have been edited for brevity.
On the main problem, Metrical helped JCPenney solve
Pratik explained that as of 2018, JCPenney's online conversion rate was not where he wanted and frequently used discounts to drive sales, which was high cost and unsustainable. The goal was to convert customers without sacrificing margin.
"Our thinking was how to get those conversion levels and Metrical was a great fit for us because they focused on customers who had the highest purchase intent but were potentially going to give up," Pratik said. "We don't necessarily throw out coupons, but our approach is more targeted." Interview excerpt: https://youtu.be/ds11D5L3IOM
Expand partnership, achieve goals and improve customer experience
"The fact that we have moved forward indicates that we have achieved our internal sales and margin targets," Pratik said. "One of the other things we were looking at is the customer experience aspect. I don't believe customers like pop-ups, but what we've seen in the context of Metrical customers and their messaging n It wasn't a degradation of the Net Promoter Score (NPS) which is what we use to measure customer experience. It was quite interesting, and we think this program is a success."
Pratik then gave an example based on past experiences where contextual surveys had caused a drop in NPS, but they did not see this happening with Metrical. Interview excerpt: https://youtu.be/FSDEbNmuzNU
Performance, ROI, and incremental revenue results using metrics
Pratik said that as a private company he can't reveal specific numbers, but said they did a cost-benefit analysis to figure out what actually went to the bottom line. He then went on to detail how they took conversion revenue and subtracted all associated costs including cost of goods sold, marketing costs, shipping and more to arrive at a bottom line that was triple what they had known before using Metrical.
Extract of interview: https://youtu.be/WEgrAXCcgJ4
Examples of other benefits, insights and improved conversions
"An example is paid search. I've already paid money to bring these customers to the website, so conversion becomes even more critical," Pratik said. "Another challenge is whether there's a particular category that hasn't sold as well and we see a customer who has those items in their cart who could potentially drop out."
Pratik explained how they can use Metrical's tool repository to see which ones have the potential to convert the customer into a purchase. "Metrical's insights have proven invaluable in both long and short term planning and we continue to experiment with new ways to use it," he concluded. Extract of interview: https://youtu.be/cIKaMwsL_bM
"JCPenney is an ideal customer because they continually challenge us to try new things and expand our capabilities," said Zabe Agha, Founder and CEO of Metrical. "But they are far from unique. Many of our customers are seeing their conversion rates improve by 15% to 36%, their revenue increase by 5% to 37%, and cart abandonment rates drop by 5% to 25% overall basket size and value, more time spent on site, and over 1100% improvement in return on ad spend (ROAS)."
To see the full interview, go to https://youtu.be/eyaBJ0yMNgA
About JCPenney
JCPenney proudly serves its customers in over 650 stores across United States and Porto Rico and the company's flagship store, jcp.com. JCPenney is one of the nation's largest apparel, home, jewelry and beauty retailers with a growing portfolio of private and national brands. Guided by the Golden Rule, JCPenney employs more than 50,000 associates worldwide and has served customers for more than 119 years, playing a vital role in the communities it serves. For more information, visit jcp.com and follow JCPenney on Twitter.
About the metric
Metrical (metric.al) is the leading provider of predictive shopper engagement solutions that increase online shopping cart creation and conversion rates, improve customer loyalty and increase revenue. Their AI-powered software enables retailers to optimize their digital funnel by predicting customer behavior, engaging customers in real time, and improving their overall experience.
About Cogent
Cogent (becogent.co) is a community of world-class marketers and e-commerce leaders, who seek to stay at the forefront of innovation in their industry. We work with brands and agencies to help them navigate the noisy world of AdTech, MarTech and eComm Tech with the goal of helping them solve the business challenges they face today, without having to take countless meetings and sifting through dozens of potential solutions.
Contact: Rameet Kohli, COO
Telephone: (510) 898-6880
[email protected]
Metric
221 Behrens Street
El Cerrito, California 94530 United States
http://www.metric.al
###
Media Contact
Rameet Kohli, Metric, 1 510-898-6880, [email protected]
SOURCE Metric