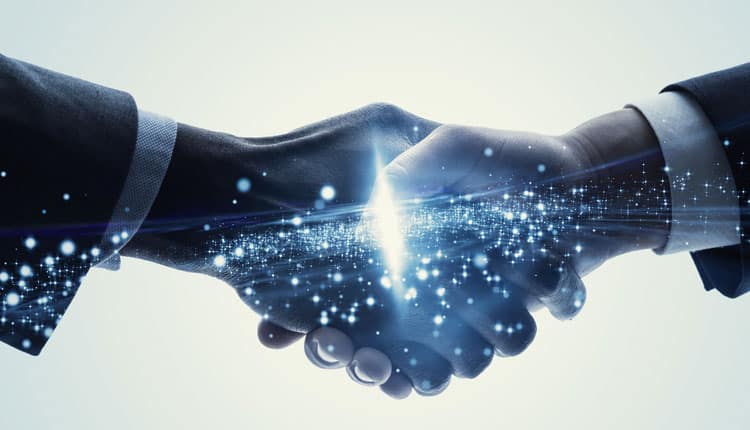 IIRIS Partners with Stratbeans to Provide E-Learning Solutions
IIRIS, a management consulting firm, has partnered with Stratbeans, an AI-driven e-learning solutions provider to deliver tailor-made solutions to its clients for their corporate training needs.
IIRIS works with companies in India and around the world, providing holistic solutions to reduce business risk using the best resources in the industry. This enables them to make the most efficient decisions for substantial business growth. On the other hand, Stratbeans has extensive expertise in providing advanced e-learning solutions to more than 150 organizations in industries such as banking and finance, retail and e-commerce, manufacturing, pharmacy and health, automotive, among others.
Commenting on the partnership, Vineet Sehgal, COO, Intellirisk, IIRIS said, "At IIRIS, we understand how the timely availability of intelligence acts as a strategic lever that can not only help make informed business decisions, but also help customers avoid undue losses and catapult themselves ahead of the market. competetion. IIRIS has worked closely with Stratbeans to develop online training / content for its clients in various fields and looks forward to a long term partnership with them.
"In order to effectively meet customer requirements, our team of expert instructional designers develop engaging digital training material in the form of animated how-to videos with interactive knowledge checks from the storyboard. We are pleased to be of service to many companies associated with IIRIS. Businesses have recognized the importance of digital learning solutions in today's dynamic environment and need quick and easy-to-deploy solutions that integrate well with their existing HRMS. This is exactly where Stratbeans fills the gap with its bespoke solutions, "said Pradeip Agarwal, COO and co-founder of Stratbeans.
If you have an interesting article / experience / case study to share, please contact us at [email protected]