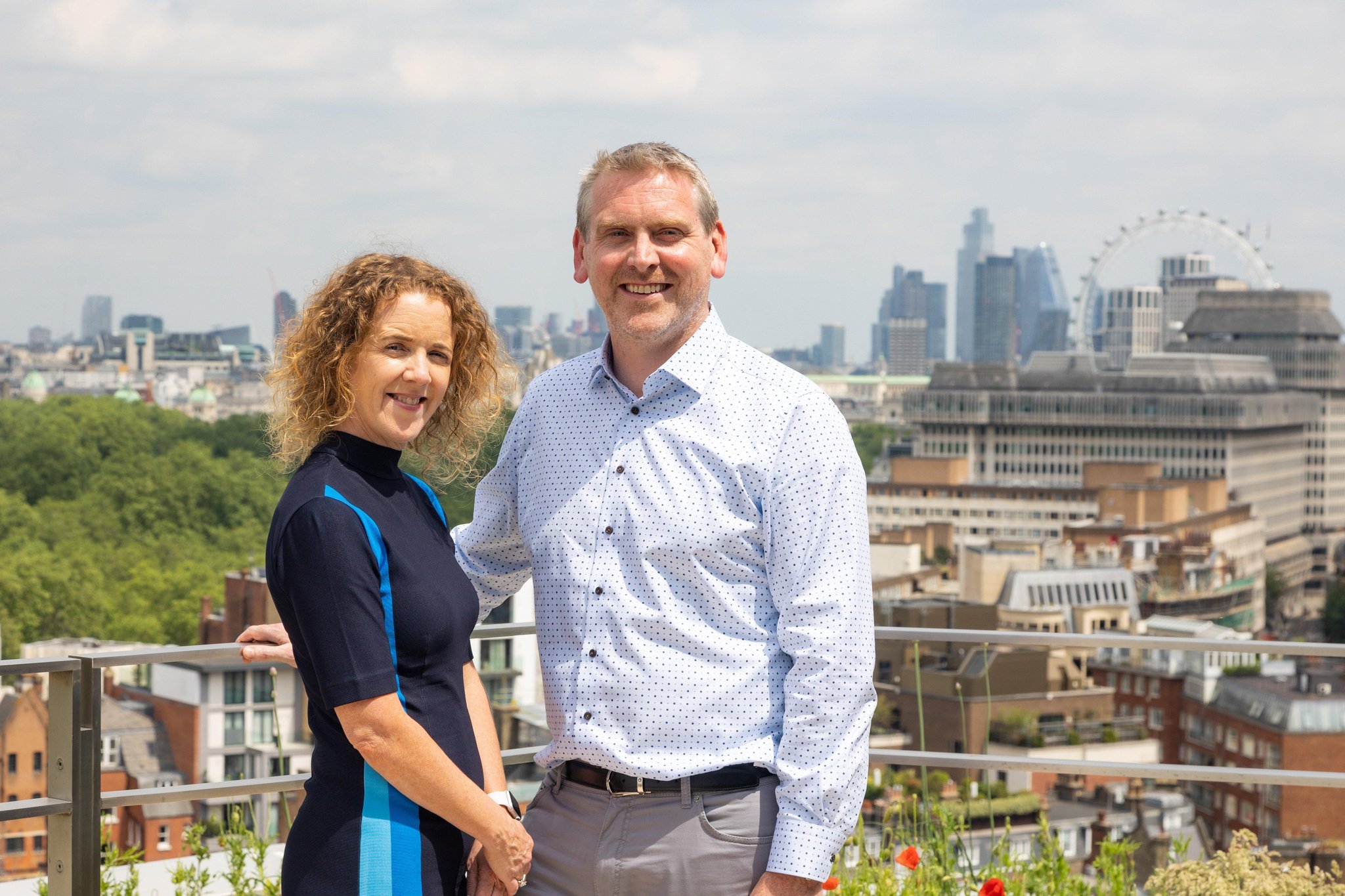 Derry, the leader of online learning, Learning Pool, acquires a New York company
Paul and Louise McElvaney, Founders, Learning Pool.
Learning Pool paid an undisclosed sum to True Office Learning, an award-winning adaptive compliance technology company.
This is the fifth acquisition in as many years by Learning Pool.
Following the acquisition, Learning Pool will employ nearly 400 people serving more than 1,400 customers and partners in nine offices around the world, including Derry and Belfast, as well as three offices in Britain and four in North America. .
True Office Learning is the creator of adaptive e-learning and behavioral intelligence technology and specializes in predictive insights and targeted corrective action. It supports a wide range of clients such as Pfizer, Mondelez, and Cargill.
Learning Pool CEO Ben Betts said of the new acquisition, "True Office Learning represents an important step in our journey to create extraordinary results for companies that invest in learning. The True Office Learning team has developed the most trusted and innovative offering in the compliance space today and we couldn't be more excited to bring the technology and team into our Stream. Learning Suite.
Neha Gupta, CEO of True Office Learning, added, "The opportunity to combine our solutions with Learning Pool's LXP technology, Stream, represents a significant leap forward for our combined customers. We are excited that our shared passion for innovation, customer focus and delivering extraordinary results will shape the future of corporate learning.